News from 2015 and Earlier
=============

24.12.2015 - Beatkamp wishes you a Merry Christmas.

12.11.2015 - Dada Pogrom will be performing at Minimal Synth Night in Wommelgem, Belgium this Saturday.



15.10.2015 - Amsterdam of the Universe video released.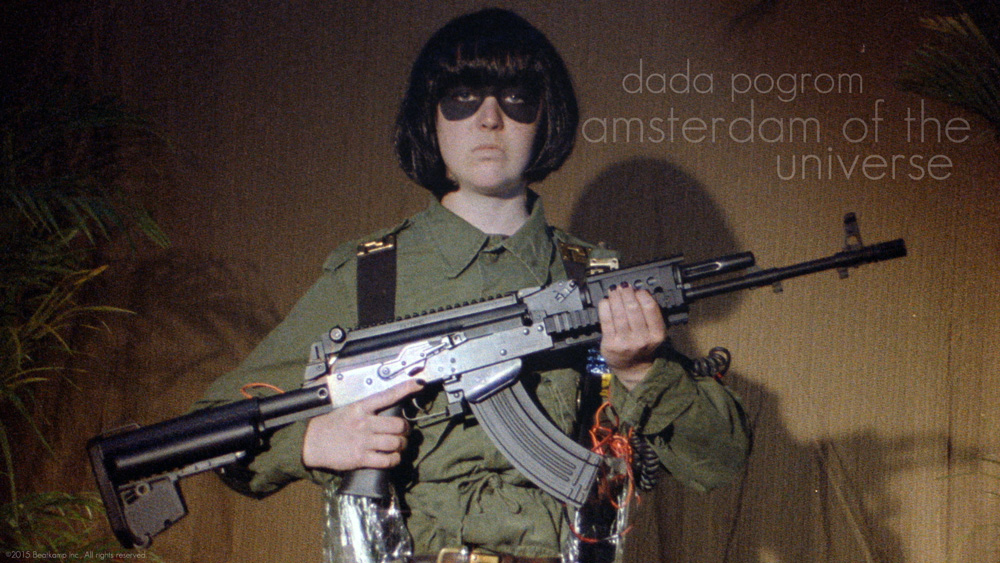 30.07.2015 - Kunststoff video released.



23.07.2015 - Psycho Girl video released.



15.07.2015 - Phenoplast video released.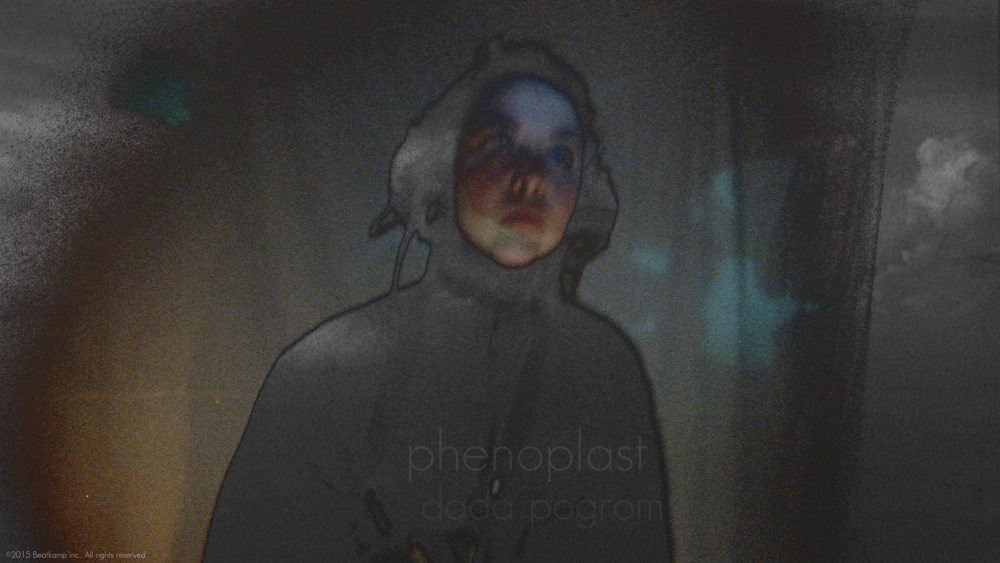 22.06.2015 - Today the Beatkamp film crew is heading to Garðar to shoot parts for the Jean of Peterhead music video.

30.05.2015 - Die Deutschen Litauens video released.



30.05.2015 - Kolophonium video released.



29.05.2015 - 'Memelland' music video released.




27.05.2015 - Another Dada Pogrom music video is today released. New Galactic Code starring the choreographer Ann Trépanier.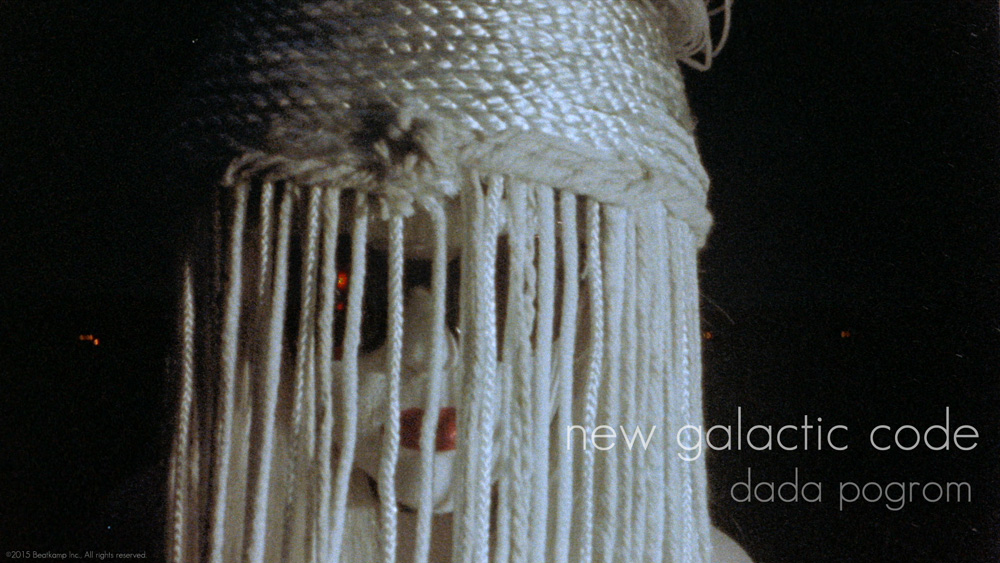 17.05.2015 - A new Dada Pogrom record is today released. The album's name is Kolophonium.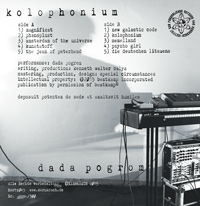 15.05.2015 - Reykjavík Goth Night will feature Dada Pogrom on June 6, 2015.



02.04.2015 - Error 144, Dada Pogrom and Kernkrach are all performing at Lucky Records in Reykjavík tomorrow at 17:00.

01.04.2015 - Lucky Records of Reykjavík is now carrying Beatkamp and Kernkrach releases.

09.02.2015 - We are currently having much fun finishing 8 new music videos in support of our upcoming release.

01.01.2015 - A very happy new year to all from Beatkamp.

23.12.2014 - A new Dada Pogrom record is ready for mastering. Our own Special Circumstances Division will complete this task for a twelve inch vinyl, dvd and compact disk general release.

27.09.2014 - Our new website is finally here. Welcome all.

03.09.2014 - Final production has just begun on the newest Dada Pogrom record.

01.09.2014 - Happy September. As promised, this website is now the only place to see our music videos and films. The removal of all of our content from YouTube has just taken place.

27.08.2014 - This website is still undergoing build-out. There are now more than 20 videos and films to be watched here. Please don't mind the mess and the many dead links. We are working on it.

19.08.2014 - All Beatkamp® videos will be removed from YouTube at the end of August.

24.06.2014 - Work is ongoing to restore all Beatkamp content.

23.06.2014 - Two new Dada Pogrom videos for FKK project are now up.

07.06.2014 - Still under massive construction.

05.06.2014 - We are back online after a massive blow up.