News from 2015 and Earlier
=============

12.11.2015 - Dada Pogrom will be performing at Minimal Synth Night in Wommelgem, Belgium this Saturday.



15.10.2015 - Amsterdam of the Universe video released.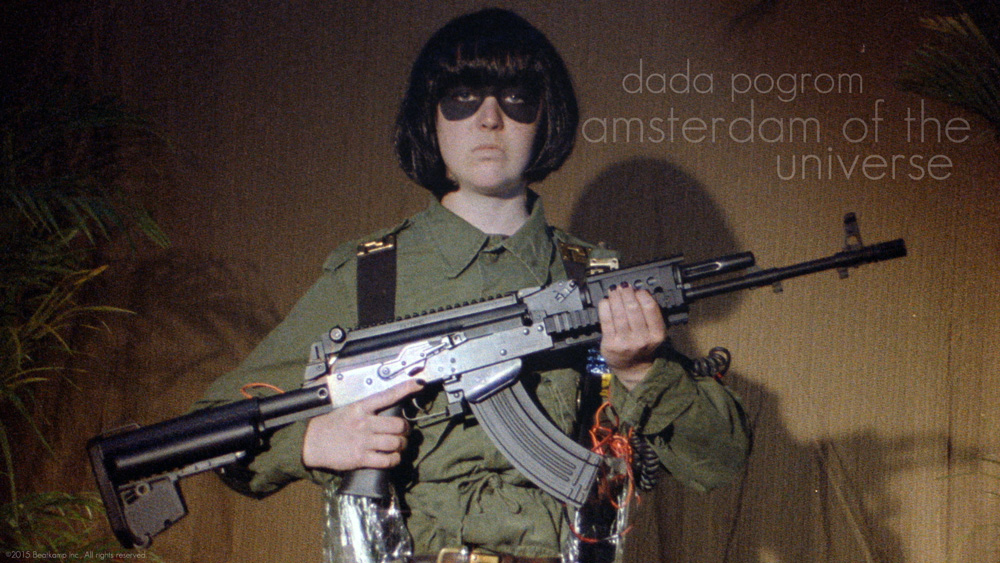 30.07.2015 - Kunststoff video released.



23.07.2015 - Psycho Girl video released.



15.07.2015 - Phenoplast video released.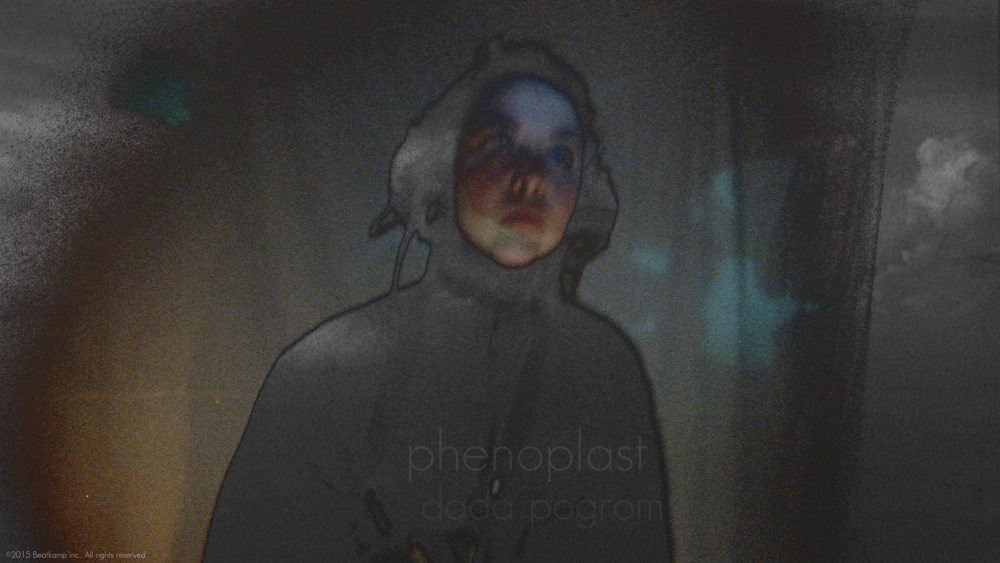 22.06.2015 - Today the Beatkamp film crew is heading to Garðar to shoot parts for the Jean of Peterhead music video.

30.05.2015 - Die Deutschen Litauens video released.



30.05.2015 - Kolophonium video released.



29.05.2015 - 'Memelland' music video released.




27.05.2015 - Another Dada Pogrom music video is today released. New Galactic Code starring the choreographer Ann Trépanier.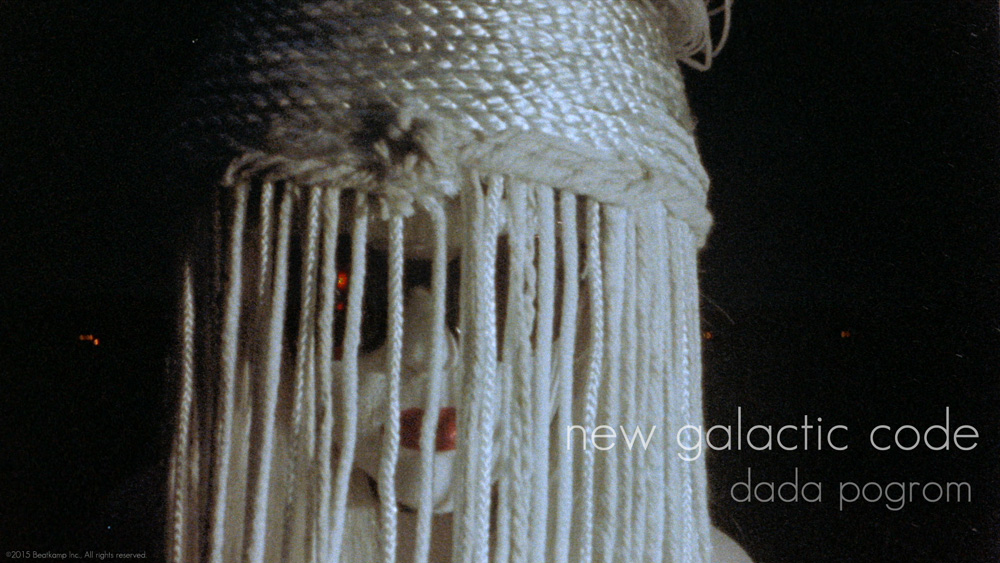 17.05.2015 - A new Dada Pogrom record is today released. The album's name is Kolophonium.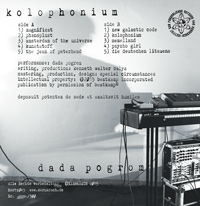 15.05.2015 - Reykjavík Goth Night will feature Dada Pogrom on June 6, 2015.



02.04.2015 - Error 144, Dada Pogrom and Kernkrach are all performing at Lucky Records in Reykjavík tomorrow at 17:00.

01.04.2015 - Lucky Records of Reykjavík is now carrying Beatkamp and Kernkrach releases.

23.06.2014 - Two new Dada Pogrom videos for FKK project are now up.

07.08.2003 - Show at Mocambo, Helsinki: Featuring Dada Pogrom
Mocambo, Helsinki, 21:00.



26.07.2003 Dada Pogrom: Live at Kaffi List this Saturday with MTV UK.
Complimentary champagne wil be served at 2:00am.
Kaffi List, Reykjavík, 22:00.

19.07.2003 - Dada Pogrom will be performing live music and video
with techno D.J. Mike Scott from the Netherlands.
Vídalín, Aðalstræti 10, Reykjavík, 22:00.

06.21.2003 - Dada Pogrom playing solstice Overkill of Art Festival.
Live music, live video.
Prikið, Bankastræti 12, Reykjavík, 22:00.

07.02.2003 - Première: A Ghost of St.John's. Laugavegur 53, Reykjavík, 23:00.

22.11.2002 - Dada Pogrom playing music specially written for one show.
Dada Pogrom is introducing for the first time, a live experimental
video show for psychoacoustic effect.
Skaparinn, Reykjavík, 22:00.

11.10.2002 - Première: The Path Well Trod by Phileas Fogg
Lundabío, Laugavegur 28, Reykjavík at 22:00.

01.07.2002 - Kenneth Cole using Dada Pogrom's track Strid for the launch of
its men's fragrance "Reaction".

04.06.2002 - Première: Dada Pogrom's Stjarna video at Opið Bió 4
in Reykjavík.

24.05.2002 - New Dada Pogrom album: Tech Noire.